California Deputy Attorney General Raymond Liddy has been charged with possessing child pornography following an extensive, months-long investigation.
According to Reuters, Liddy, the 53-year-old son of Watergate burglar G. Gordon Liddy, was arrested at his home in Coronado, California on Tuesday.
He stands accused of possessing images depicting minors under the age of 12 in sexual situations.
According to The San Diego Union-Tribune, the investigation began when an electronic service provider tipped the National Center for Missing and Exploited Children off in January about the distribution of child pornography.
That was followed by another tip about a month later, which ultimately led to the information being passed along to the San Diego Internet Crimes Against Children task force, which was able to trace the activity to a home in Coronado.
According to The San Diego Union-Tribune, two FBI agents and a task force officer subsequently interviewed Liddy on Tuesday. He reportedly admitted to distributing the pornography but claimed that most of the images were of adults, while some may have been of children.
Authorities subsequently obtained a warrant to search Liddy's home and found, according to The San Diego Union-Tribune, "numerous photographs on a computer and thumbdrive of minors engaged in sexual conduct."
One of those images reportedly showed a nude girl blindfolded and tied up.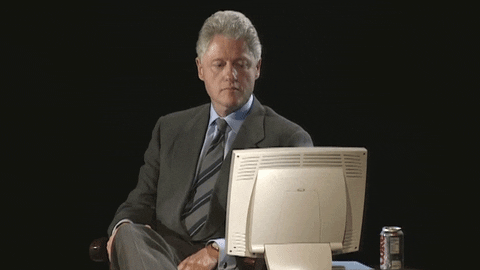 CBS 8 quotes Liddy's lawyer Knut Johnson as stating "he is a wonderful person."
"He is universally loved by a lot of different people who expressed that to me and he is a terrific human being," Johnson added.
"He has pled not guilty," Johnson stated, of his client. "This is the very beginning of the case and then we will get to the end and figure out what it is all about."
CBS 8 further quotes a spokesperson for the California Attorney General as stating that the office is aware of the charges against Liddy and has placed him on administrative time off.
Reuters reports that Liddy is due back in court next month.
Sources:
CBS 8
Reuters
The San Diego Union-Tribune