Teen Vogue has released a photo series showing 'non-binary' people the way they want to be seen and it's absolutely cringe.
According to Teen Vogue, which just recently published a guide on anal sex for god damned kids, this was literally the best they could do.
Before each session Laurence asked her models, "what is your ideal self?" She then photographed them in the outfits and environments they felt characterized this image. We caught up with Laurence to talk about what it means to portray transgender people the right way.
The photographer, Laurence, told Teen Vogue that trans people are unfairly portrayed in the media.
Laurence, who herself identifies as non-binary using she/her and they/them pronouns, found that oftentimes transgender representation in the media is parasitic — artists, publishers, and companies sometimes use transgender bodies as a token for social credit. These projects fail to consult transgender and queer people on how they wish to be portrayed, producing what can be exploitive and emotionally destructive results. To combat this, Laurence decided to embark on a project that would take a more collaborative approach, capturing transgender people in her community as they wish to be seen.
Here are the images Laurence took.
Caution: photos may cause bleeding of the eyes, projectile vomiting, suicidal thoughts, and various forms of cancer.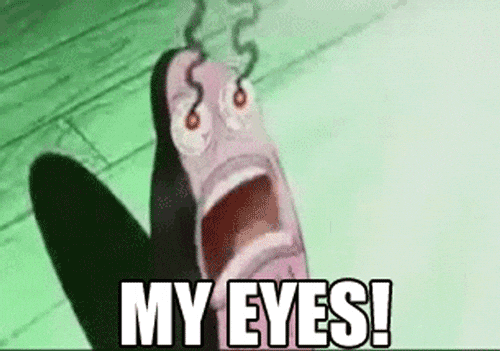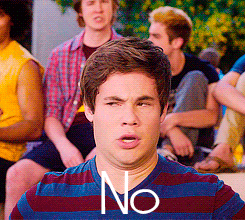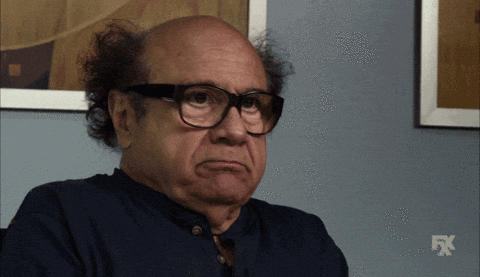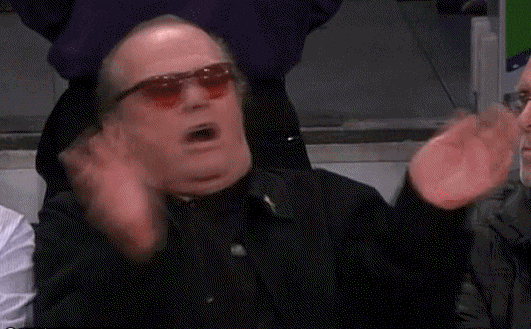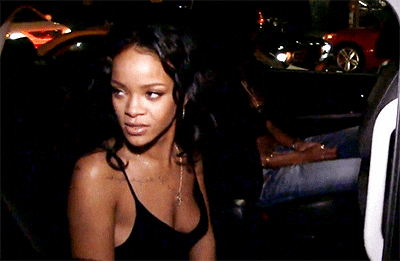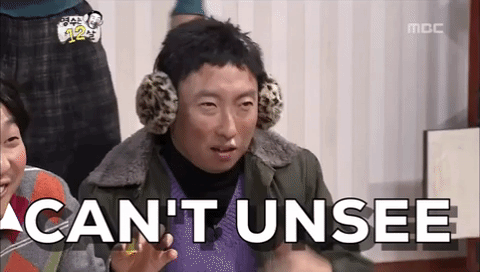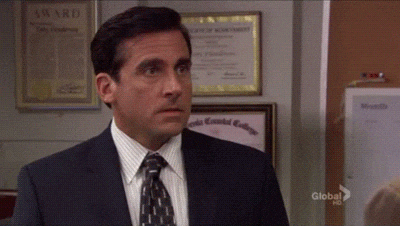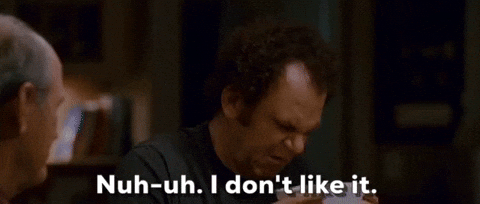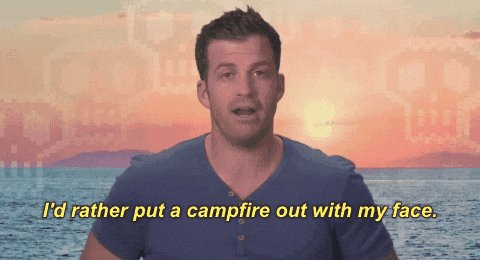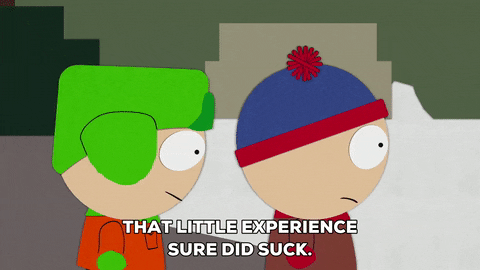 Watch MILO explain why trannies are gay.
TOUR: http://yiannopoulos.net READ: http://www.breitbart.com/milo/ LIKE: https://www.facebook.com/myiannopoulos/ BUY: http://swagbymilo.com/ LISTEN: https://itunes.apple.com/us/podcast/the-milo-yiannopoulos-show/id1095405552?mt=2
Source:
Teen Vogue
WHAT ARE YOU WAITING FOR, BITCH?
BECOME A DANGEROUS VIP FOR AS LITTLE AS $3.95 A MONTH
You get all our best writing, MILO'S VIP-ONLY podcast and a bunch of other decent stuff.