A 19-year-old man has reportedly been charged in connection with an acid attack that occurred in London on July 4.
According to Sky News, Mustafa Ahmed has been hit with one count of wounding with intent to do grievous bodily harm and one count of attempted wounding with intent to do grievous bodily harm.
The outlet states that a man in his 20s and a woman in her 40s were left injured following the July 4th attack, allegedly perpetrated by Ahmed.
In a statement, London's Metropolitan Police declared that both victims were well enough to be released from hospital after undergoing treatment.
However, The Daily Star reports, both have still sustained serious burns. The outlet adds that Ahmed will appear in court tomorrow.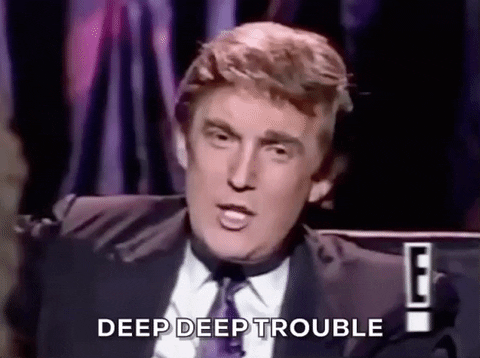 Mustafa Ahmed's arrest comes following a string of acid attacks in London.
As reported previously, on the night of July 13 London saw five acid attacks carried out in just over an hour.
Earlier today, a 16-year-old boy appeared in court today to answer to allegations over his connection to the attacks.
The Guardian reports that the boy, who cannot be named because of his age, pled not guilty to one count of wounding and five counts of attempted grievous bodily harm.
His first trial hearing will be August 14.
The acid used in the attacks is reportedly quite easy to get a hold of in hardware stores and is proving quite popular given the illegality of traditional weapons like knives and guns in the UK.
As The Daily Mail reports, this has prompted officials like British MP Stephen Timms to seek tighter restrictions on acid in the UK.
Sources:
The Daily Mail
The Guardian
The Daily Star
Sky News
Met.Police.UK