A 26-year-old Seattle, Washington woman convicted of extorting more than $300,000 from multiple men has been sentenced to a mere one month of work release and two months of electronic home monitoring after a judge argued his remorse was stronger than any convict's he's seen previously.
According to SeattlePi.com, the woman – Seul Ki Yum – "spent more than three years finding men on online dating sites and extorting them for rent money, purported abortion money or cash for a laptop or purse."
The outlet states that many of the men Yum extorted were married and paid her to keep quiet.
"On multiple occasions, she would contact the men after they stopped seeing her to say she was pregnant and demand abortion money," the outlet adds.
"In one instance, she lied to a man about being pregnant and purported to waffle back and forth about obtaining an abortion, saying she would sue him for child support if she didn't receive abortion money."
A single victim was reportedly forced to hand over nearly $240,000 after Yum threatened to tell his wife about their affair if he didn't pay her $10,000 a month.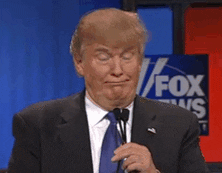 Yum was reportedly arrested in October after one of her victims wore a wire to a meet up during which he was supposed to give her $5,000.
SeattlePi.com states that she was "forthcoming" about her actions upon her arrest "and always intended to plead guilty to her crimes."
"Because it was her first criminal offence and she showed remorse for her behavior," the outlet states, "the prosecutor and defense agreed to an exceptionally low sentence of 30 days in jail or work release, followed by 60 days of electronic home detention."
Following her arrest, Yum's social media profiles were reportedly targeted repeatedly by hackers and stalkers, a fact her attorney claimed "made her realize what it feels like to be one of the victims in this case."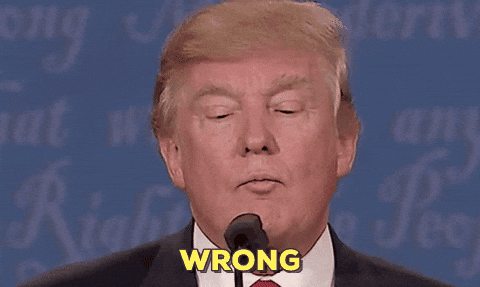 According to US News, part of Yum's one month sentence involves work release, meaning she will be able to take a leave of absence from prison during the day to work.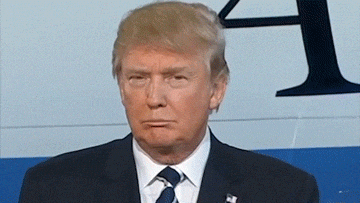 SeattlePi.com states that Yum plans to "follow a mental health treatment plan and hopes to acquire work to help her pay restitution to two of her victims."
Sources:
US News
SeattlePi.com