After 181 years, Harvard is seeking to eradicate a reference to the Puritans from its alma mater song, Fair Harvard.
According to Breitbart, the university's Presidential Task Force on Inclusion and Belonging – which sounds like a title Dr. Seuss and George Orwell collaborated on – recently unveiled its plan in order to promote inclusivity.
The plan involves revising the last line of the song that currently reads: "Till the stock of the Puritans die."
This isn't the first time the song was changed in the name of political correctness. In 1998 they changed the first line to be gender-neutral.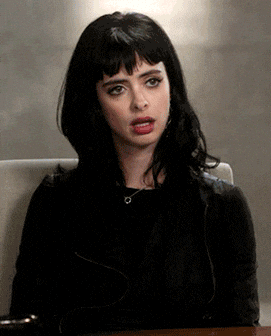 The editorial board of The Harvard Crimson, the university newspaper, came out opposed to the change, as did Harvard government professor, Harvey Mansfield.
"Students do not engage with the alma mater on a regular basis," the editorial board writes.
"By contrast, other renamed or changed traditions involved phrases like 'House Master' (a change we opposed) which were used regularly. Indeed, the line in question has not been a source of consternation among students. In our view, the proposed change merely serves as a token that will ultimately achieve little in the greater scope of issues that plague Harvard College."
Mansfield, in an email to The College Fix, argued the change only serves to wash away the history of the University, calling it a "gross instance of political correctness."
Mansfield also stated that the decision signals a surrender "to groups who want to use the university to gain their own political ends and who do not understand or care for the search for truth regardless of party."
No word yet when the Harvard PC police plan to change the university's name entirely, since it was founded by Puritan reverend, John Harvard.
It's just a matter of time.
Sources:
Breitbart
The Harvard Crimson
The College Fix