Figures show that nearly 50% of Turks in Germany who are of working age are "economically inactive" which means they are either registered as unemployed or not working.
Data from European statistics bureau Eurostat shows that 43 per cent of Turks in Germany are economically inactive. That figure rises to 48% according to Germany's Federal Statistics Office.
Die Welt explains there are a number of reasons there are so many Turks who are not in work.
A third are reportedly undertaking education or training, the German outlet reports.
One in ten Turks said that family duties keep them from working and almost one in five retired early due to health reasons.
"The vast majority of the [Turks who are] economically inactive declare that  — at least for the moment  — they are not interested in a job," Die Welt reports.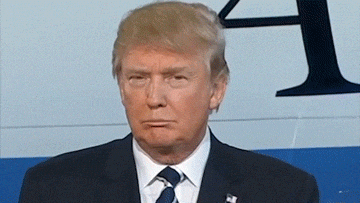 Meanwhile, according to the Eurostat data, just a third of Turkish women work across Europe.
According to the Federal Statistics Office 2015 micro-census, Turkish women are half as likely to be employed as German women.
18% of men are economically inactive overall in Germany, Die Welt notes, whereas 26% of women in the country are not in work overall.
As reported by Breitbart London, Frankfurt recently became the first city in which native Germans made up less than half of the city's population.
Turks were the largest minority in the city.
"We have minorities with relatively large numbers in Frankfurt but no group with a clear majority," said Frankfurt's integration secretary, Sylvia Weber.
According to a 200-page report on inequalities with regards to employment, education, or housing, 49% of people that are not native to Germany fell below the poverty line compared to 23% of natives.
83% of German men and 78% of German women are working in Frankfurt compared to 73% of men and 59% of women who have foreign backgrounds.
Sources:
Breitbart
Die Welt
Image via WorldMeets.us