An Oregon woman was arrested after she smuggled booze on to a plane then proceeded to grope and lick the 19-year-old female passenger next to her.
The BBC reports that when the plane landed in Oregon, Heidi MicKinney, 27, was arrested and later pled guilty to assault with the intent to commit a felony.
She has been sentenced to three years probation and eight months of house arrest for her actions.
BBC reports that Heidi McKinney tried to get frisky with the female passenger.
In March, prosecutor Ravi Sinha told a Portland federal court the defendant had "made contact with victim's body, including her inner thigh, and made a series of profane and lewd statements to the victim."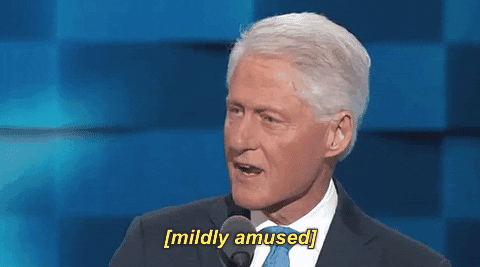 It's being reported that Heidi tried to loosen up the victim with a bit of the booze she'd smuggled aboard.
After the Sunday take-off, McKinney badgered the victim to drink alcohol she had smuggled on board.

McKinney, of suburban Portland, also licked the victim's ear, attempted to kiss her and tried to place her hands on the victim's crotch on three separate occasions.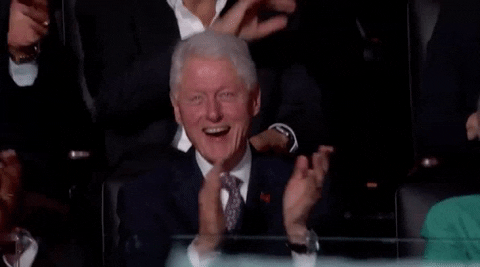 Watch MILO explain why lesbians don't exist.
Source:
BBC