An illegal Mexican alien allegedly ran over three Texas women because he was "upset with women in general."
According to Breitbart, 24-year-old Lorenzo Alonso Romero has been deported twice before and is currently being held in the Webb County jail after allegedly running down the women with a black Oldsmobile on May 27.
According to The Laredo Morning-Times, the criminal complaint, the full details of which just came to light this week, states that Romero claimed he ran down the first woman in retaliation for a police report she had filed against him two years ago.
As a result, he was arrested and charged with aggravated assault.
Two hours after the first incident, Romero reportedly struck another woman who was jogging near a school.
According to the complaint, he hit this woman from behind and then intentionally backed his car over her.
The third woman said she noticed a black car following her before striking her from behind.
All three women were treated at local hospitals for their injuries.
Police used footage from area surveillance cameras to locate and arrest Romero.
According to Breitbart, Romero told police he wanted to retaliate against the first woman but then stated, "he was just upset with women in general and was taking out his frustration on random women he would encounter."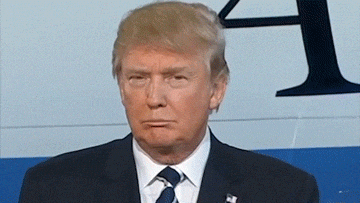 Apparently, this is not Romero's first run-in with local or federal law enforcement. According to Breitbart, officials say Romero has been deported twice to his native country of Mexico.
In 2015, Romero allegedly attempted to stab a man, authorities told a local newspaper reporter. His criminal record also includes two other assaults against different women.
One involved an attempted stabbing and the second was an alleged assault of a woman who told him to stop drinking alcohol.
It looks like chivalry definitely is dead – at least among Mexican illegals.
Sources:
The Laredo Morning-Times
Breitbart