According to researcher Seth Stephens-Davidowitz, porn featuring violence against women is significantly more popular among women than it is among men.
Vox interviewed Stephens-Davidowitz about his recent book titled Everybody Lies where he reportedly uses Google's analytical data to try to get insight into the lives of everyday Americans.
One of the more notable findings is the assertion that women watch violent porn more often than men do.
The author, obviously aware of the leftist view of the outlet interviewing him, had to point out that life isn't always politically correct.
The spicy report goes on to claim that "a lot" of straight women in America are watching lesbian pornography. The study also makes a claim that men in India are asking to be breast-fed.
Vox quotes Stephens-Davidowitz as stating:
Porn featuring violence against women is also extremely popular among women. It is far more popular among women than men. I hate saying that because misogynists seem to love this fact. Fantasy life isn't always politically correct.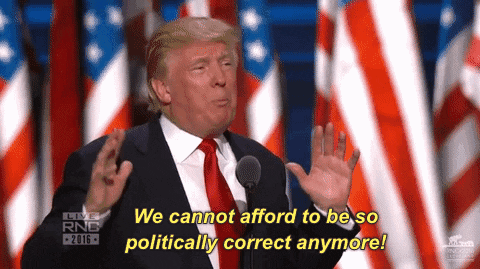 That's not just in good old America either – that's worldwide:
The rate at which women watch violent porn is roughly the same in every part of the world. It isn't correlated with how women are treated.
Vox asked about what type of porn women in American were watching and the findings were interesting:
About 20 percent of the porn women watch is lesbian porn. A lot of straight women watch lesbian porn.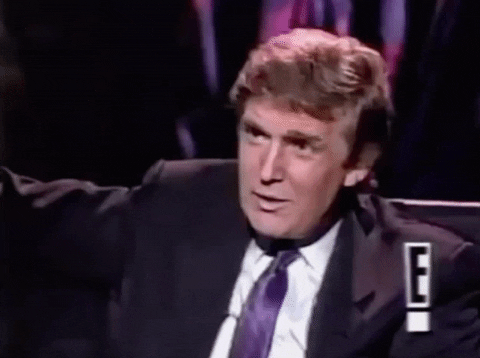 Weirdly, the author also told Vox his study shows that men in India like to be breast-fed.
The number one Google search in India that starts "my husband wants …" is "my husband wants me to breastfeed him." Porn featuring adult breastfeeding is higher in India than anywhere else. In just about every country, just about every Google search looking for advice on breastfeeding is looking how to breastfeed a baby. In India, Google searches looking for breastfeeding advice are about equally split between how to breastfeed a baby and how to breastfeed a husband.
Watch MILO list the three women he'd sleep with.
Source:
Vox