Ira Peskowitz, the father of 14-year-old Danielle "Cash Me Ousside" Bregoli reportedly begged a judge to restrict his daughter's internet access out of his fear that she is being groomed for a career in pornography.
According to The New York Post, the judge denied that request, which was made in a Florida juvenile court this week as Bregoli pled guilty to charges of grand theft, marijuana possession and filing a false police report.
WPTV reports that "the criminal charges pre-date her appearance on the Dr. Phil Show," which catapulted her to internet fame as footage of her defiantly telling the audience "cash me ousside how bout dah?" went viral.
As Starcasm.net reports, Bregoli and her mother subsequently road her internet fame to riches, building a brand around her attitude, amassing 10 million Instagram followers and using her platform to earn money endorsing products.
"She posts 24-7," Bregoli's father said following this week's court appearance according to Starcasm.net. "It's controlled by an alleged management team that promotes absurd behavior for a 14-year-old child."
WPTV further quotes Peskowitz – who has reportedly started a GoFundMe page seeking custody of his daughter – as stating, "I am the only parent in this relationship with Danielle that is trying to see the best thing for this child. To have her be an asset to the community, to understand what love is and to understand what family is about."
Even self-proclaimed feminists don't seem to have Bregoli's best interests in mind; as reported previously, said feminists have actually praised the 14-year-old – who, remember, already has a criminal record and no respect for authority whatsoever – as an icon for their movement.
"Shows like Dr. Phil seem to bring girls like Bregoli on to demonstrate what can happen if you don't keep young white women in line," wrote one BuzzFeed author.
"Bregoli, however, didn't bend like most of the girls before her. She went to the treatment center, sure, but once she started to become a meme early this year, she left and returned to her old tricks, profiting off them unlike any young teen girl before her."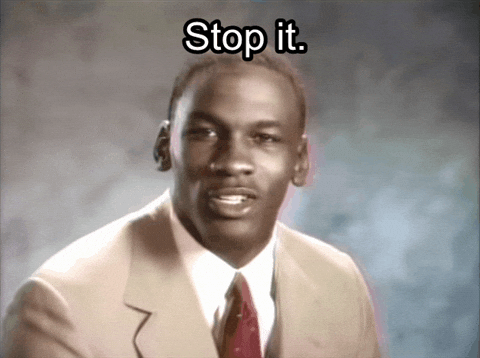 Sources:
BuzzFeed
Starcasm.net
WPTV
The New York Post