Despite California's travel ban prohibiting state officials from visiting states it claims are discriminatory against LGBT individuals, two openly gay Golden State Democrats reportedly traveled to Texas – one of the prohibited destinations.
According to The Los Angeles Times, "California Atty. Gen. Xavier Becerra on Thursday announced he was prohibiting state employees from traveling at state expense to Texas and three other states that he determined have approved laws that discriminate against gay and transgender people."
The very next day, The Los Angeles Times reports, one gay California Senator traveled to Texas.
"Sen. Ricardo Lara (D-Bell Gardens), who is openly gay, is among those attending the annual gathering of the National Assn. of Latino Elected and Appointed Officials (NALEO). A spokesman said he is using his own money, not taxpayer funds. Lara voted for the bill that enacted the travel ban."
"Lara felt participating in a panel discussion on immigration was important amid debate over Gov. Greg Abbott's signage of a controversial immigration law that bans "sanctuary cities" for immigrants in the country illegally, spokesman Michael Soller said."
"Texas just passed one of the nation's most anti-immigrant laws with Senate Bill 4, and California went down this road with Proposition 187 more than 20 years ago," said Lara in a statement according to The Los Angeles Times.
"With LGBT and immigrant rights under assault across the country, I thought it was important to join other Latino leaders and show California's example."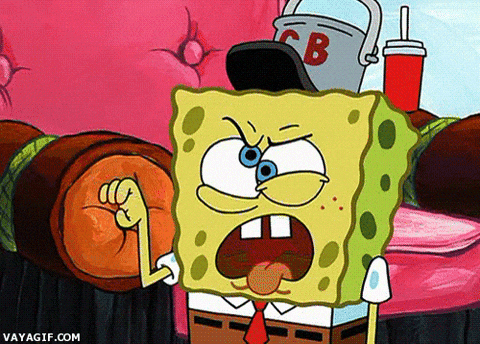 According to the San Francisco Chronicle, Lara is not the only one to travel to Texas despite the ban.
West Hollywood Mayor Pro Tem John Duran is also going to the Texas convention.
"I don't know about the LGBT laws in Texas or AG Becerra's call for a boycott – I am not only LGBT but also Latino," said Duran in an email.
"I am here supporting my elected official colleagues in Texas from Austin, Houston, San Antonio and Dallas who are joining together to sue the state of Texas," adding that "being a Californian who worked against Gov. Pete Wilson's Prop 187 — I have experiences and strategies to share with them."
As Assemblyman Tim Donnelly, writing for Breitbart, puts it, "Democrats may have a hard time holding every athletic team in California to a different standard if they make exceptions for high-profile politicians to travel to the 'banned' states for 'important' causes."
According to a statement issued by the California Athletics Department, due to the ban no state-funded trips to Alabama, Texas, Kansas, North Carolina, Tennessee, Kentucky, Mississippi and South Dakota, are allowed.
"In terms of recruiting, under current California law our coaches would be restricted from using state funds to travel to affected states," the statement read.
When the ban took effect in January, the Cal Athletics Department released a statement claiming their "intent is to support our student-athletes in their right to participate in NCAA postseason competition should they be assigned to a restricted state."
This will be difficult under the new law, however, raising private donations for travel as well as salaries for coaches and staff will allow them to do so. They also have to keep in mind potential insurance costs.
Sources:
Breitbart
Los Angeles Times
The San Francisco Chronicle