A very intelligent man has reportedly passed away after attempting to perform face down meditation in a North California river.
According to CBS News, 33-year-old Yoav Timmer of Israel is the unfortunate victim of a vicious attack by the current menace known by its medical term, "lack of common sense."
"There was nothing at that scene that led them to believe that it was suspicious," said Nevada County Sheriff's Capt. Shannon Moon.
"Face-down meditation is the first one I've heard of in 27 years," Moon added.
"Kind of blocking out the distractions of mindfulness in a face-down position under water," she said of the perfectly safe and logical technique.
Timmer was found in the Yuba river where the water pools, meaning there are no strong currents.
"If you love your life and love being here," said Lucca McCaleb, someone familiar with the river who was surprised that anyone would attempt such a safe and well thought out pastime, "then sometimes I think it's not worth it to kind of take big risks."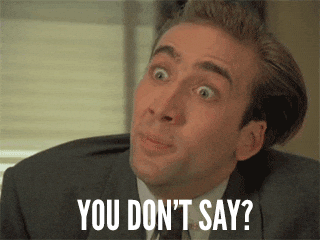 Moon, who seems to want to spoil the many minutes of fun people can have with this hobby, claims the move wasn't safe.
"Don't do this," she said.
As this practice has now been deemed unsafe, one would expect more people to begin the "Falling Through the Sky After Jumping Out of an Airplane Without a Parachute" (FTSAJOAWP for short) technique of meditation.
Source:
CBS
WHAT ARE YOU WAITING FOR, BITCH?
BECOME A DANGEROUS VIP FOR AS LITTLE AS $3.95 A MONTH
You get all our best writing, MILO'S VIP-ONLY podcast and a bunch of other decent stuff.