A burglar in Macon, Georgia reportedly killed his own accomplice by firing backwards as they both fled the crime scene.
According to The Telegraph, the men broke into a home yesterday morning while its owner was inside. Hearing the sound of her door being kicked in, the woman reportedly went to the front of the house and saw 41-year-old James Robert Young Jr. and another man.
When she yelled, Young – who has been to prison five times for everything from shoplifting to auto theft – reportedly dropped the big screen TV he was holding and began to run out of the home.
That's when Young's accomplice reportedly fired backwards in the direction of the house, striking Young in the head by the woman's front door.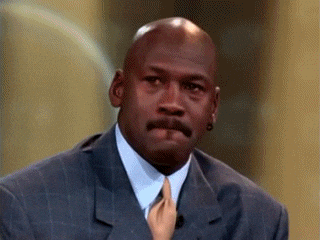 In a statement, the Bibb County Sheriff's Office confirmed that Young's accomplice continued to run away from the home on foot and remains at large.
Both Young and his unidentified accomplice are described as black males.
The homeowner was reportedly shaken but not injured by the incident.
Unsurprisingly, the incident has prompted plenty of jokes and laughter online.
Sources:
The Telegraph
Bibb County Sheriff's Office
Breitbart
Featured Image via WTHR, Edna Ruiz/Twitter